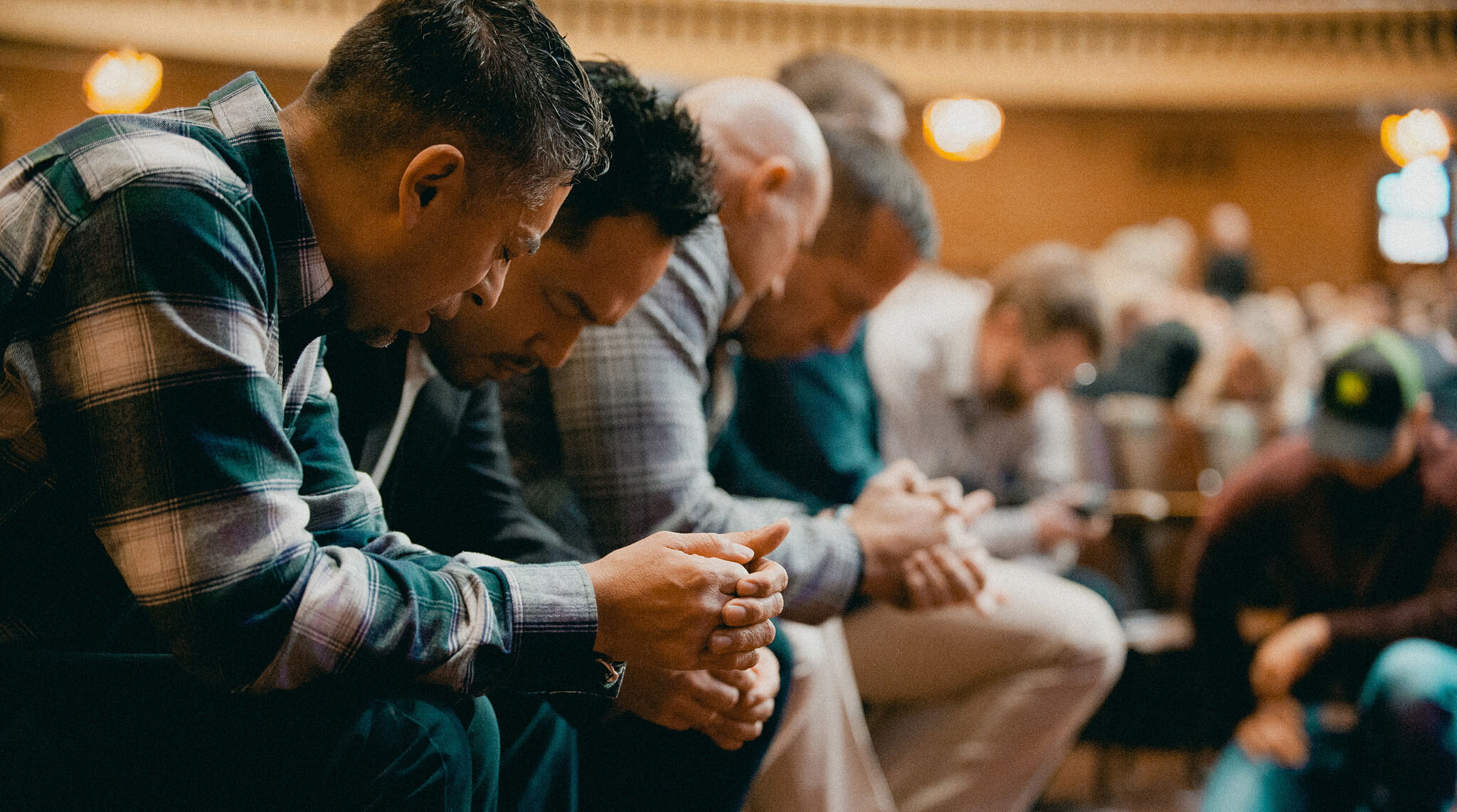 OUR MINISTRY
The Why Encounter exists to spread the gospel of Jesus Christ.
WHY TABLE BOOK
"Why Am I On This Earth?"
Featuring real people from every walk of life, the Why book is filled with the stories of everyday folk. Their heartfelt tales are truly inspiring. There's also an informational section written especially for children and a section that speaks directly to our youth. A selection of superb colour photographs portray the beauty of nature, examples of God's supreme handiwork. Throughout the book, there are insightful readings and teachings on finding answers to life's challenges.
PRAYER DRIVEs
Always be joyful. Never stop praying. Be thankful in all circumstances, for this is God's will for you who belong to Christ Jesus (1 Thessalonians 5:16-18).
Prayer is the most powerful force in the universe because it taps a person right into the source of all power – God. You can trust Him with both your joys and your frustrations; and tell Him about the things that bother you: your fears, sorrows, shattered dreams, expectations, etc. Don't worry about anything; instead pray about everything; tell God your needs and don't forget to thank Him for His answers (Philippians 4:6). Ask Him to supply all of your daily needs: inner peace and joy for daily living, a job, healing, ability to pass exams, a husband, a wife, children, anything!
A prayer drive can be done in your community, from the ease of your own car. Drive down the streets in your neighbourhood and pray for your neighbours, your church, each house you pass and the people you see passing by! Anything and everything can be brought to God.
The energy of God's Holy Spirit in the fellowship of believers has powerful and wonderful results in the lives of individual Christians. Gather other believers to pray with you as you go. Join in on an upcoming prayer drive or get support to start your own: